Written Testimonials
Recently on a visit to San Miguel de Allende, I had the great pleasure of attending a cooking class at Marilau Cooking School. It was an extraordinary experience. She first sent me a menu of options of dishes to cook, and I chose three—sopa verde, arroz verde, and pollo con salsa de pipian—none of the more common dishes one typically finds in Mexican (or tex-mex) restaurants in the eastern United States. I am delighted to now be able to add these delicious dishes to my repertoire. Marilau explained the techniques clearly, the proper way to prepare these dishes, and her hands-on teaching technique ensured that I would learn them by having done them myself. All the dishes had ingredients easily obtainable in the States, yet with that unmistakable Mexican flavor. We then had a memorable restaurant-quality meal. Marilau is a talented teacher, a font of knowledge about Mexican regional cuisine and many other things, and a delightful and interesting person. I wish I had had the time to take more classes from her. On my next visit to San Miguel, I will plan to spend more time there to take advantage of her other offerings. I highly recommend Marilau Cooking School. It greatly enhanced my visit to this magical city.
Leslie Hunter, June, 2021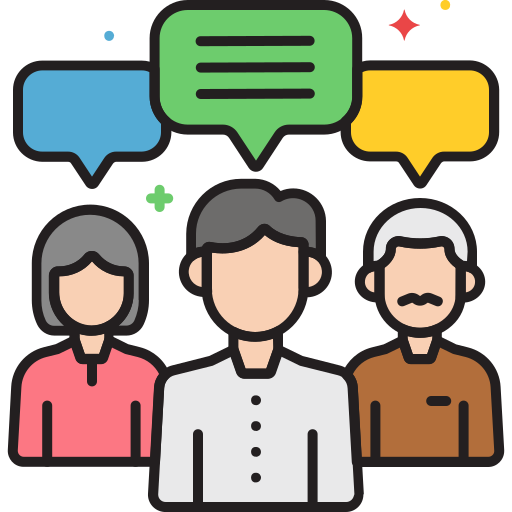 Hey Maria, Just a note to let you know that when we arrived home after the salsa class, Bret's parent friends were there and we had a GREAT time introducing them to your food. These friends live in Mexico for 3 months every year and agreed that your salsa's were the best that they had ever had. Thanks for making our trip!
Alexander and Bret, March 3, 2006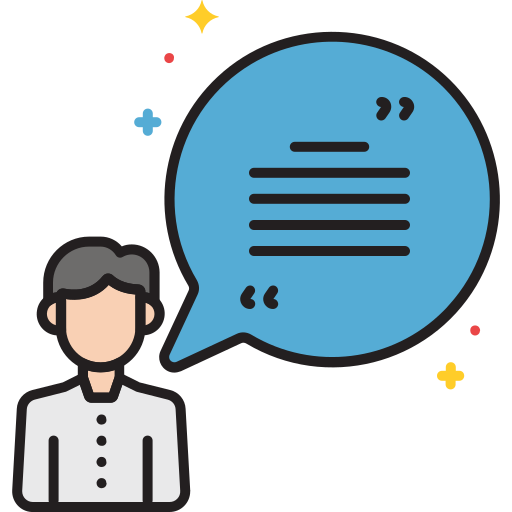 Authentic and Historical Mexican Cuisine with an Excellent Teacher – The Best! Marilau is a great teacher! She has an impressive depth of knowledge about how to cook Mexican cuisine as well as the historical context of authentic Mexican ingredients. Her combination of skills opened for me a whole new understanding of, and appreciation for, the amazing combinations of complimentary ingredients that comprise both the modern and ancient flavors of Mexico. I have cooked professionally in the past with some highly regarded California Chefs and I currently cook on regular basis for my family and friends. I can't remember being this excited about recreating recipes that I can share with them. This is food you can make at home any day of the week and for special occasions as well. Initially I signed up for the 3 days cooking with chilies class, and then added 2 days because I realized what an incredible opportunity I had cooking with Marilau. But every day I left with multiple recipes and new experience, so you don't have to take multiple days to learn something valuable. I was quite impressed with Marilau's ability to meet each student at the level that was most helpful to them, in a friendly and personable way. She speaks very good English and has a wonderful sense of humor which was great for me because my Spanish is rudimentary at best, and I like to have fun while learning. The kitchen is simple and well arranged and stocked extensively with authentic Mexican cookware and all ingredients are provided by Marilau. Everyone sits and stands around a central work table and it's hands on for all stages of all recipes. Marilau provides ingredient handouts for each recipe and it is up to you about how many notes you want to make about the details of the cooking procedures. After everything is cooked then we get to eat what we made, so the experience is complete, delicious and nutritious! I obviously can't say enough about what a wonderful learning experience I had cooking with Marilau! I hope you do too!
Jim McNulty , Sebastopol, California, September 26, 2015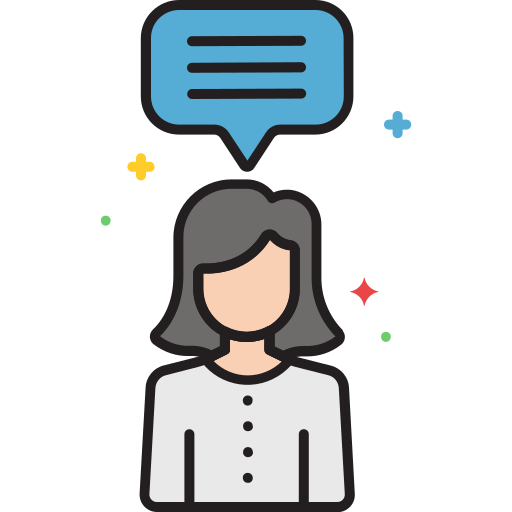 I had the pleasure of learning to cook with Maria over 3 days while I lived in San Miguel for a month. I was interested in learning authentic Mexican dishes and that I did! Maria is a fantastic teacher, showing you the techniques then letting you do the rest, you really learn that way. Her list of menu options is extensive and through her passion for Mexican cooking, she'll excite you to want to try many recipes. Her teaching style is very informative, she not only tells you what goes in a dish but why which really helps you learn why Mexican food is so delicious. Maria is very patient with beginners and became a friend while I was in San Miguel. Her love for her heritage and the cuisine that comes with it is infectious and learning from her was one of the highlights of my trip to San Miguel! A must for home cooks, chefs and those who love Mexican Cuisine!
Jade Leadbetter, October 17, 2012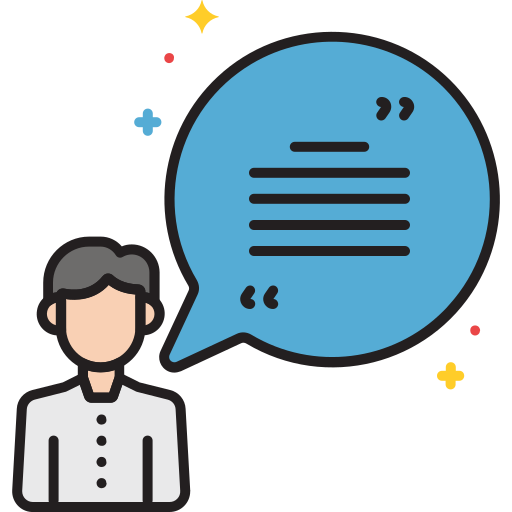 Maria is an excellent teacher with a fine command of English (as well as Spanish). Her enthusiasm and knowledge about the cuisine of Mexico are outstanding. I speak from my own experience as a cooking teacher of more than 30 years when I praise her classes when I recommend her classes to anyone with an interest in cooking!
Kurt Yuoungmann, February 23, 2012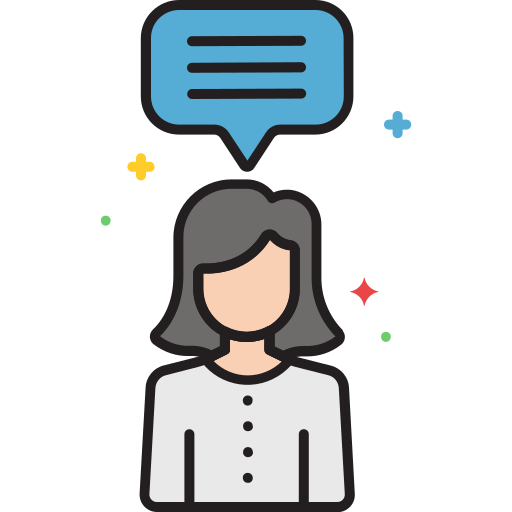 MariLau, quiero agradecerte nuevamente por la excelente clase que nos diste. La disfrutamos mucho y sobre todo aprendí muchas cosas que a pesar de ser Mexicana, no me habían pasado por la cabeza. Pero aparte de eso, tienes una personalidad que me encantó y la hizo todavía más disfrutable. Saludos y gracias.
Janneth López Ordaz, July 20, 2012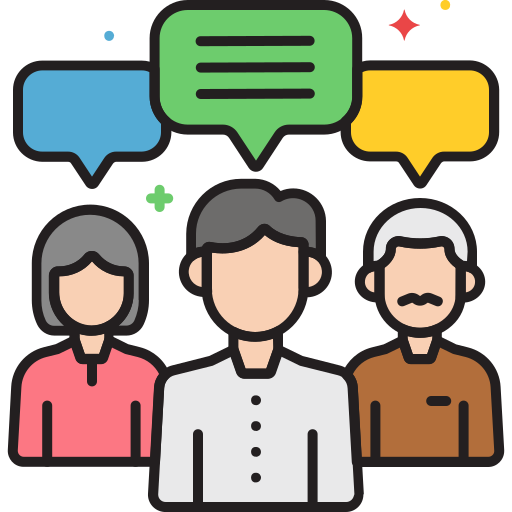 And thank you again for the excellent, professional cooking class. Our dinner last night that included chicken with your Salsa Verde was so delicious! We had the best teacher! Fondly with hugs.
Kathy and Pat Wall, February 14, 2012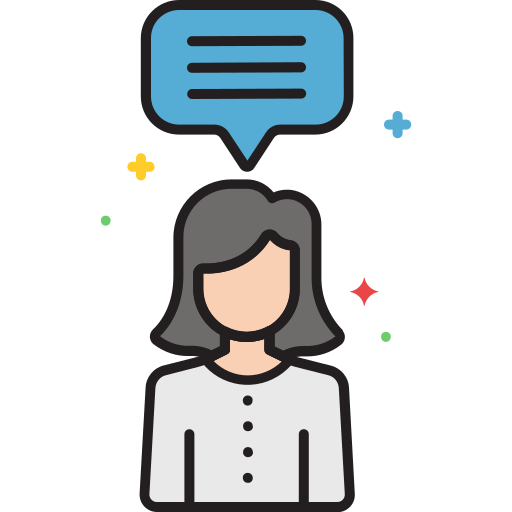 Hi Maria: I have to just tell you one more time. I had a couple over on Saturday, both of them are gourmet cooks having also taken lessons in Mexico. I served the mole again and they loved it. Once again… thank you. Have a wonderful holiday and a very Happy and Healthy New Year.
Nancie Gilbert, December 15, 2008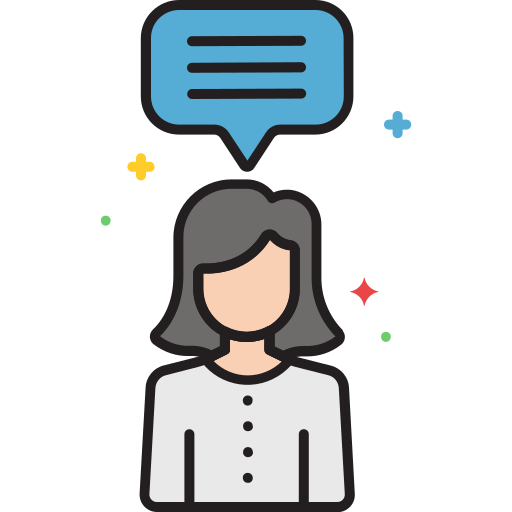 Dear Maria, Your class was fabulous and a great success. We all so enjoyed it, and your wonderful humor, talent and patience. Many thanks from all of us.
Sherry Minkowski, December 22, 2006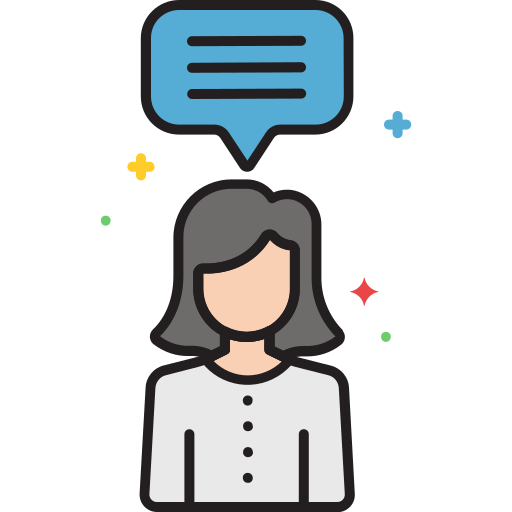 Hi Maria, I have finally re-entered my real life after our wonderful visit to San Miguel. By far, the highlight of our trip was the cooking class we took with you. We had so much fun, learned a great deal and thoroughly enjoyed your company.
Judy Goozh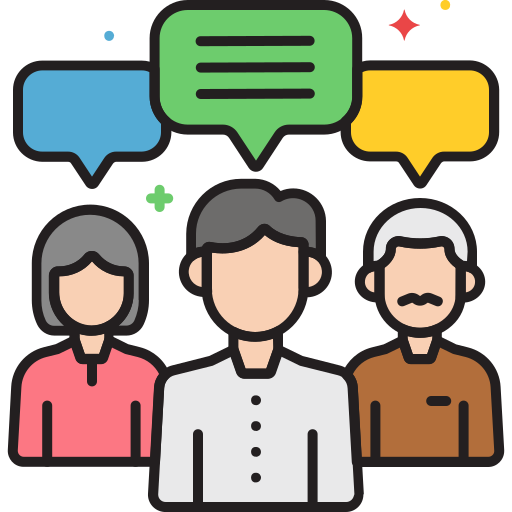 Hi Maria!! We are back home now… nd I just wanted to thank you again for such a fun cooking class!!! Your foods are wonderful; we loved San Miguel!!! Everyone was sooooo nice… we hope to return someday!! Again, thanks for sharing your DELICIOUS recipes… and your warm hospitality!!!
Francine and Ron Morrison, January 2, 2006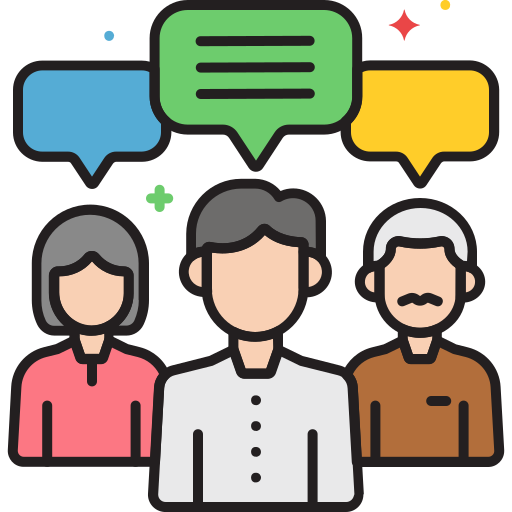 Hi Mari! I think our salsa cooking lessons were the highlight of our trip to San Miquel de Allende! "The Happy Couples" have been making salsa like crazy. We've tried the Rajas con crema with both fish and shrimp. Jim has cooked all the salsa; he did scorch the tomatoes once and you are right: it was bitter! Janet has tried two. This Saturday night we are having a Salsa Celebration at our home. We'll all get together and compare our notes and then start cooking? Several of our friends will join us. Wish you were here! Thank you again for a wonderful experience. You are a great teacher and a great cook. We will come see you again next time!
Jim and Ann Greene, April 10, 2005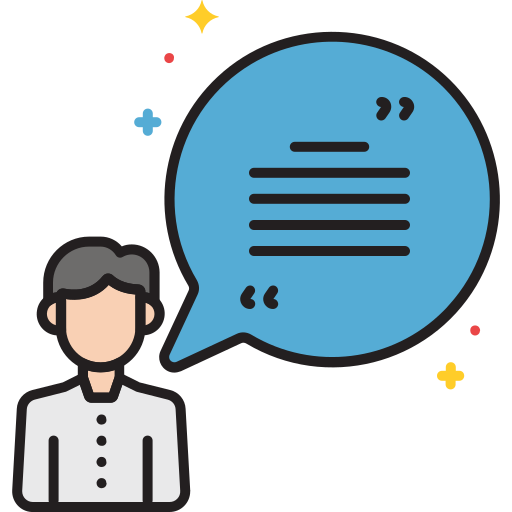 This class was excellent. I have attended classes all over France and Italy and this was one of the *VERY BEST!* Muchas Gracias!!!
J. Cantergiani, Albuquerque, New Mexico
Four stars! Comprehensive & charming.
Chef Jennie Stansbury, San Antonio, Texas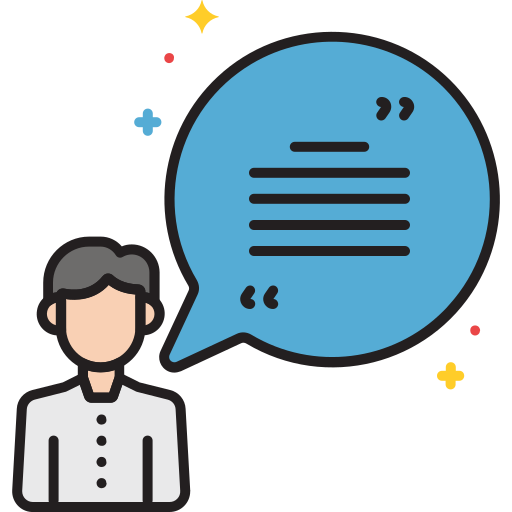 Great class! The aromas, the colors and the fabulous tastes. I loved this experience!
M.P., Verbier, Switzerland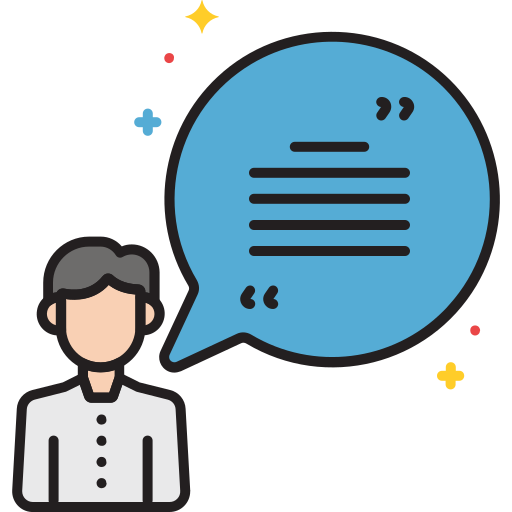 We took a class with Marilau in September 2012, a corn-husk tamale-making class! The class was a true learning experience and a most enjoyable time. Marilau's passion, extensive knowledge and experience with 100% Authentic Mexican foods is incomparable! The class was hands-on, fun and taught very well. Marilau is a gracious teacher/host and is willing to share form her vast experience and knowledge. A class with Marilau is a must for any foodie enthusiast that visits San Miguel de Allende. You also get to eat the fruits of your labor… delicious!
Erick Walker, October 8, 2012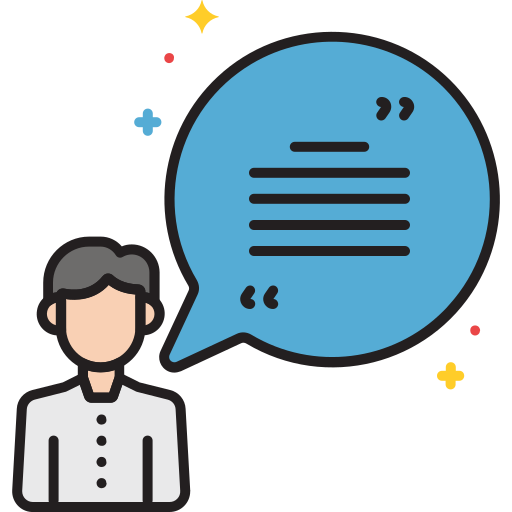 If you believe that cooking can be an art, a passion, a joyous and entertaining time; if you believe that one of the most significant pathways into a culture is though their cuisines; if you want to share, learn and have fun, then you must join Marilau in an experience that is so much more than acquiring a recipe. My wife's desire was to learn mole', the classic interior Mexican dish, perhaps the soul of Mexican cuisine. She researched all the schools in SMA and selected Marilau's. I was a bit intimidated prior to going because I'm more of a grill guy. But Marilau vanquished any fears. It's a hands on cooking class, utilizes all the senses and you do want to hear and see and touch and smell and taste taste taste. Yes, you do leave having a great meal but it is so much more than that. Any of her classes would benefit each an every capable member of the family. It's a gift that was passed down to Marilau, that she passes on to you, so that you, in turn will give on. Few gifts have such endurance and universal welcome. Treat yourself to one of the best experiences in SMA if not Mexico. You won't regret it.
Maravilloso, Austin, Texas, August 28, 2012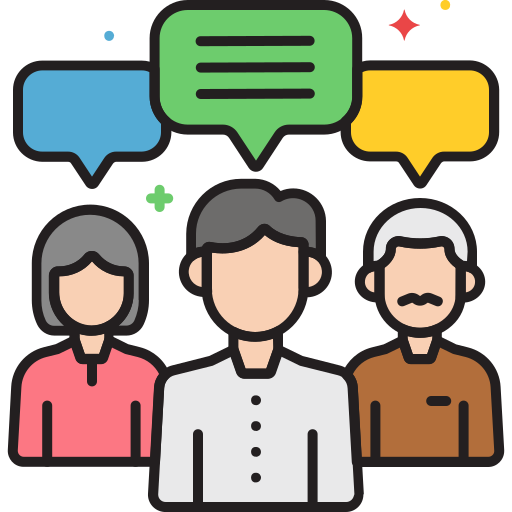 Hola Maria, Well, we're back in Taos New Mexico, and we miss San Miguel like you'd never believe. We think we found our spot! Michael and I want to thank you so much for the class on Mole & pipianes we had such a great time and learned so much. You and your sister are true San Miguel treasures. Actually I really wanted to just move in and be a 3rd assistant to the both of you. Big Hugs.
Judy Terra and Michael Guttma, November 12, 2004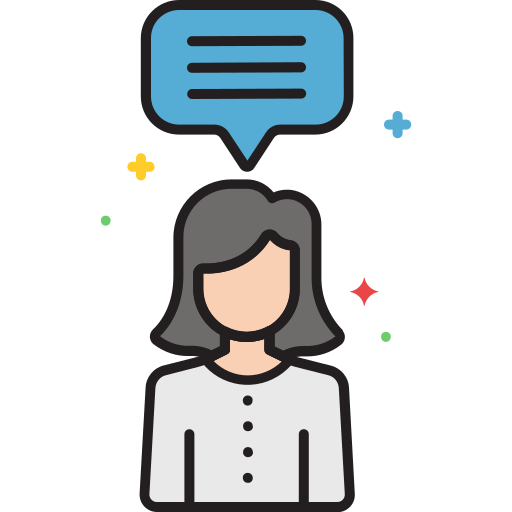 Hi Maria: I just had to write and let you know about the saga of the mole sauce. After taking your class in March, I came home with the intention of making mole right away before I forgot how. I cooked a whole chicken and had a wonderful broth. But then life goes on and I wound up freezing the chicken and the broth. After a few months the Jewish holidays rolled around and I used the broth to make matzoh ball soup. So now I had no broth. About three weeks ago I decided to make the mole so I cooked another chicken and made more broth. I then set out to make the mole. My husband Sandy was my official taster. It went along very well. But I didn't want to eat it because we were having company for Thanksgiving and thought I would serve it with the turkey. Well, of course I changed my mind and wound up making chicken burritos for the night after Thanksgiving using the mole over them. I have to tell you, the compliments were flying all around the table. Thank you so much for instructing me on how to do this. My step son who was visiting from Florida said he has had moles that he thought were very good, but not as good as mine (yours). My lady friend said she didn't know I was such a good cook and of course my husband loved it. He had it again today and I still have some in the freezer which I will serve when my other step son comes in January. So, again, thank you, thank you, thank you. Be well!
Nancie Gilbert, New Mexico, November 29, 2008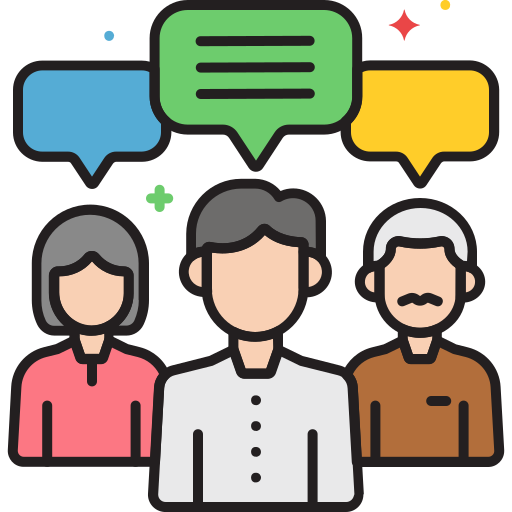 Maria, Jeff and I just wanted to let you know how much we enjoyed the classes we had with you. They were the highlight of our trip! With our new recipes, cooking gear and knowledge, I'm sure there will be many Mexican dinners and parties ahead! We are very supportive of your efforts to create a cookbook. Please let us know how we can help! Thanks again!
Holly Hedegaard and Jeff Herren, November 25, 2005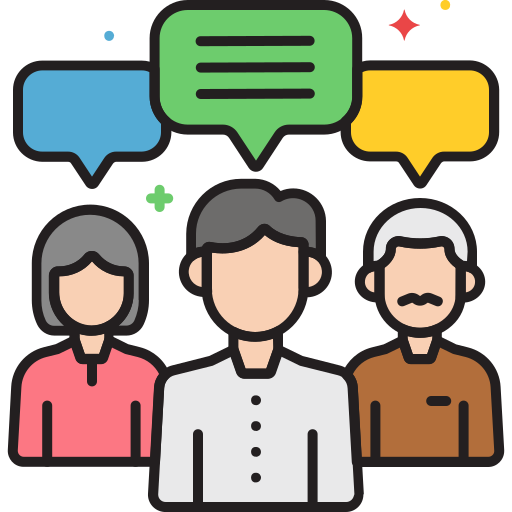 Hello! My husband Steve and I took your class in August. We took the Sauce and Salsa class. We have made your recipes many times since then, The Salsa Verde is a staple in our refrigerator, and I have made the Rajas con Crema many times.Is your cook book available yet? Let me know when it is! Sincerely, Maggie Shaw.
Maggie Shaw and Husband, Mary Clark Traveler, November 17, 2005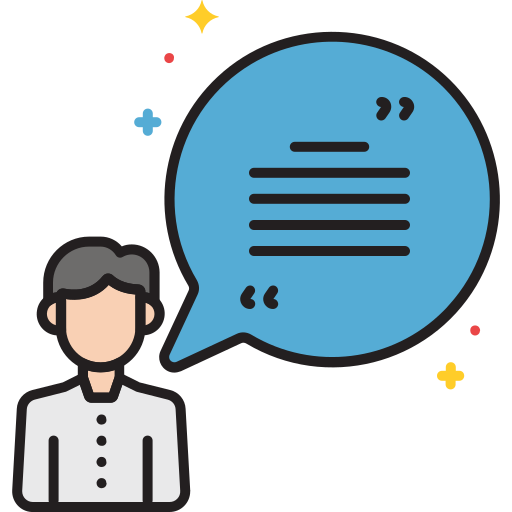 Besides the great varied and delicious Mexican menus I learned, and the small but cozy school, Marilau was a professional charming teacher who really knows about tradition!
J. Polak, Food Writer, Monaco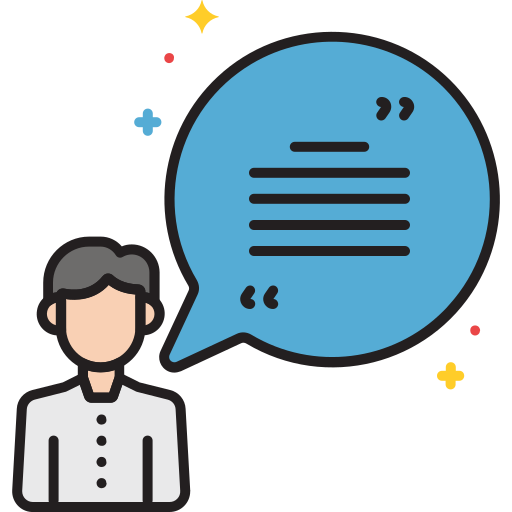 It was wonderful … thank you for showing us a piece of Mexican history.
C.T., Atlanta, Georgia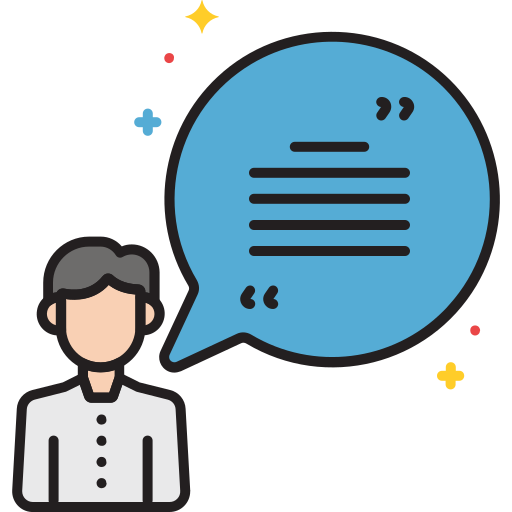 The class is top of the line. I would recommend it to everyone.
K.W., Nagoya, Japan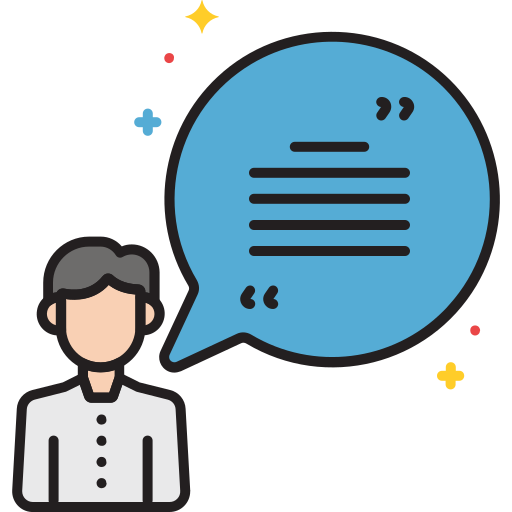 I just taste the rice, the soup and the pork and every dish my mouth jumps with joy. Thank you for teaching my wife.
Sandy, Nancy's Gilbert husband, USA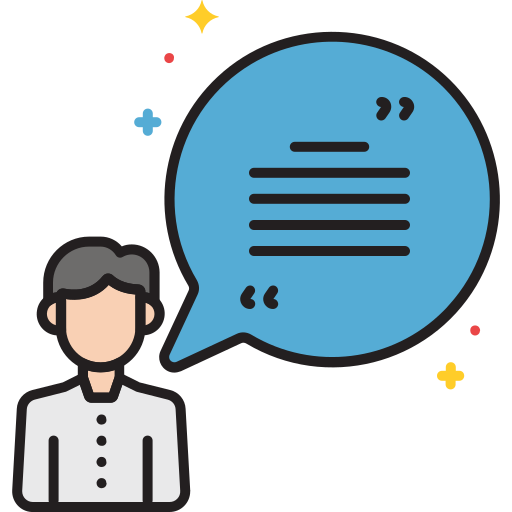 Excellent class – good techniques and delicious food.
J.S., South Africa