Follow Us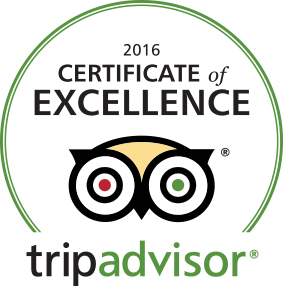 As we relished the range of savory and sweet tamales, including the delicious Oaxacan tamales wrapped in banana leaves, we began to feel that we were learning not just the techniques but also the aesthetics of Mexican Cuisine.
Four stars! Comprehensive & charming.
Great class. The aromas, the colors and the fabulous taste. I loved the experience!
Besides the great varied and delicious Mexican menus I learned, and the small but cozy school, Marilau was a profesional charming teacher who really knows about tradition!
Read More…